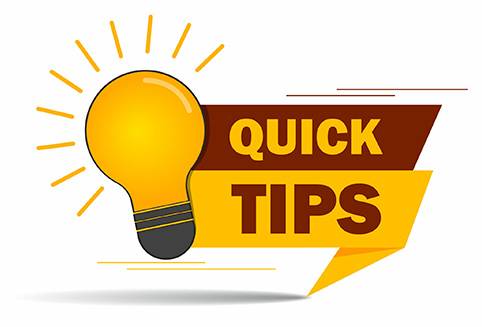 First, you can visit the rental companies sites which are available on the web. Go directly to the company's website and search for the best deal that suits your budget, do check out any local firms.
Second, you shouldn't use the larger airport car hire firms for the sake of avoiding an excess airport fee. It is widely known that these airport rental costs a greater than the other smaller car rentals firms.
Third, you should use search engines, it can be Google or Yahoo! it's up to you, to check some reputable rental companies in your destination.
Fourth, it is important to book earlier if you want to get the cheapest car rental. It will save you money as long as you ensure and book well in advance. Even you can negotiate the price if you will use the company's services for longer time. Add to that, you will get huge chance to choose what type of car you wish.
Fifth, explore any possibilities of special rates or special offers the car hire companies usually offer. Some well-known car hire companies might give special discount for repeat customers who used their car hire service before. It can be a golden opportunity to get the cheapest car hire for your more fun trip.
Sixth, do not book late as limited car supply, will result in higher cost, it would be great to book with a company whilst their cars are in surplus. In a nutshell they will not charge you more since they have surplus supply and cannot make use of your urgent condition.
Seventh, you have to pick and drop the car back as you requested on placing the reservation. The local family run car hire companies are usually more understanding and easy to communicate any last minute changes over a phone call.